SERVICES YOU CAN COUNT ON
Dumpster Rental Services in
Andover, Minnesota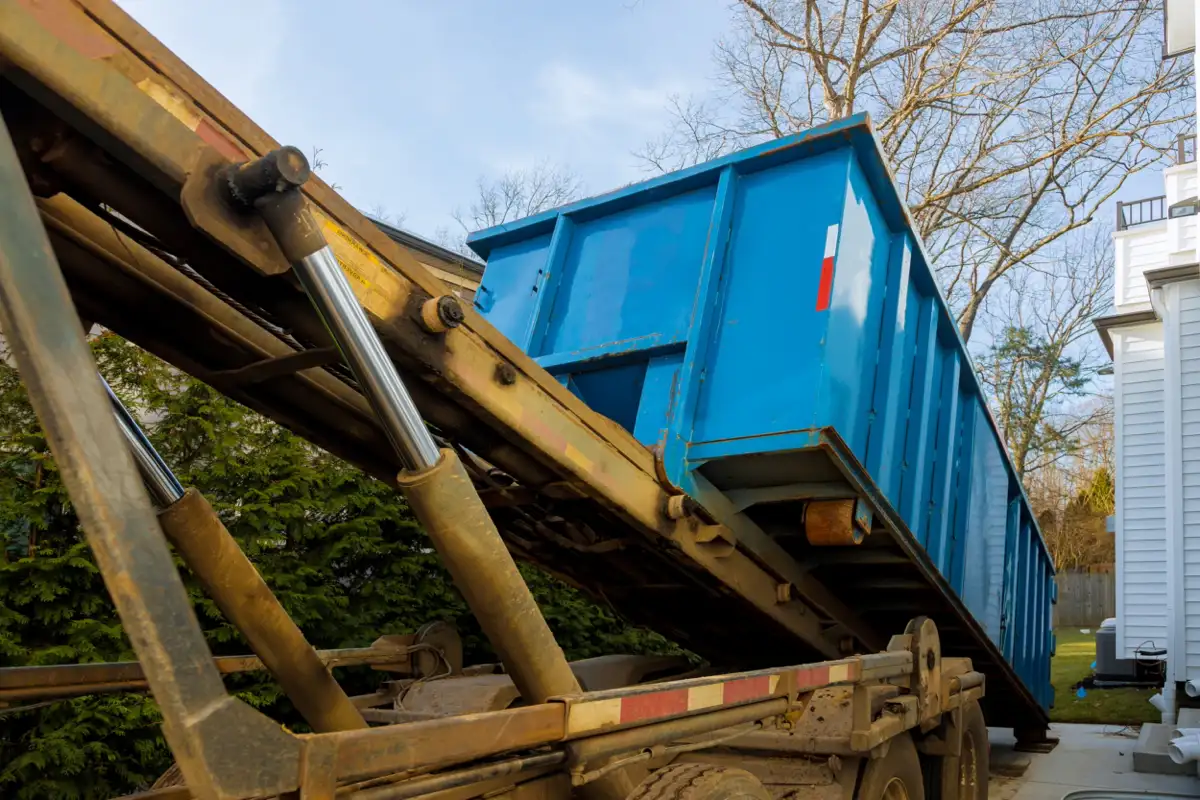 Andover Dumpster Rental simplifies the process of finding cost-effective dumpster rental services. We provide an array of dumpster sizes catering to both residential and commercial requirements. If you're renting a dumpster for the first time, don't hesitate to call us – as a locally owned and operated family business, we are eager to help you with all your dumpster and junk removal needs. In many instances, Mendota Hauling can offer same-day roll-off dumpster services, subject to dumpster availability.
Various Dumpster Sizes
Deciding on the right roll-off dumpster size in Andover, MN, for cleaning, construction, or trash removal tasks can indeed be challenging. However, Andover Dumpster Rental offers four distinct dumpster sizes, providing you with the flexibility to choose the one best suited to your project. Understanding each size's capacity can help you approximate the most appropriate dumpster for your needs. You can peruse our descriptions of different sizes below or reach out to us at 651-214-2704 for a free consultation.
Roll-Off Dumpster Rental
Are you in the midst of a home remodeling project and seeking a solution for debris and junk removal? Or perhaps your business just completed a major clean-out, and you're left with more waste than anticipated? For these circumstances and more, make us your go-to dumpster rental company. We offer a range of roll-off dumpster sizes to accommodate your specific needs, preventing you from having an oversized dumpster for smaller tasks or the hassle of reloading a smaller one for larger jobs.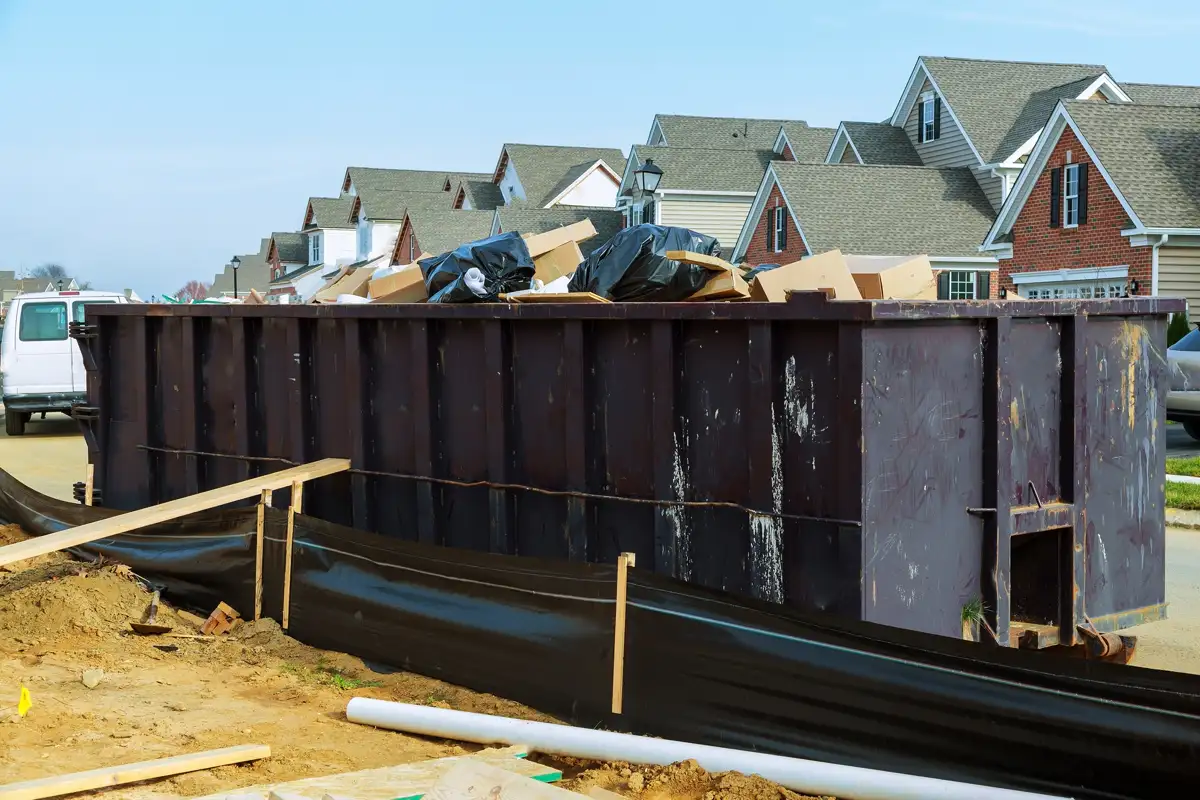 Andover Dumpster Rental surpass any previous rental company I've dealt with. They not only provided exceptional service but also demonstrated remarkable patience and understanding. My utmost appreciation goes out to them for going above and beyond to assist me. Thank you sincerely!
Highly recommend! I got stuck in the ditch due to the snow and a truck driver happened to drive by me and helped pull me out & up the hill with no questions asked. I couldn't be more appreciative, thank you!
Get Help Around The Clock 24 Hours a Day
Residential and Commercial